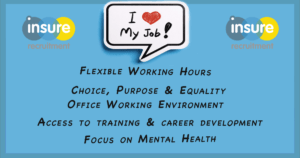 It's International Happiness at Work week this week!
We speak to candidates daily who are looking to move jobs/careers, we would like to share with you the top 5 reasons why candidates look to move jobs and the top 5 benefits they seek from their future employers
5 top reasons candidates look for a new role
Low Salary
Job Tenure
Monotonous work
Job Location and travel to work
Disapprove of their Boss/Line Manager
5 top benefits candidates are looking for in their future employer
Flexible working hours
Choice, Purpose & Equality
Office working environment
Access to training & career development
Focus on mental health
Overall candidates are looking for an employer who can offer them a better work-life balance and the more flexible employers can be the more satisfied the employee!
We love to work with like-minded companies, who both recruit & retain staff within their business for the long term.
Book you free staff retention consultation today, we help advise & support clients to both attract & retain staff within their business.  Tel: 01483 668 700.
If you are a candidate looking to work for an employer who can offer you happiness in your career contact our team today for free career advice. Tel: 01483 668 700 email: careers@insurerecruitment.com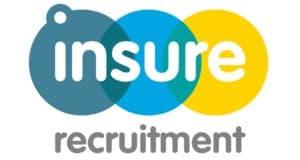 "It's all about the people we help develop & grow in the general insurance & financial services industry"