"Insure Recruitment are knowledgeable and fast!"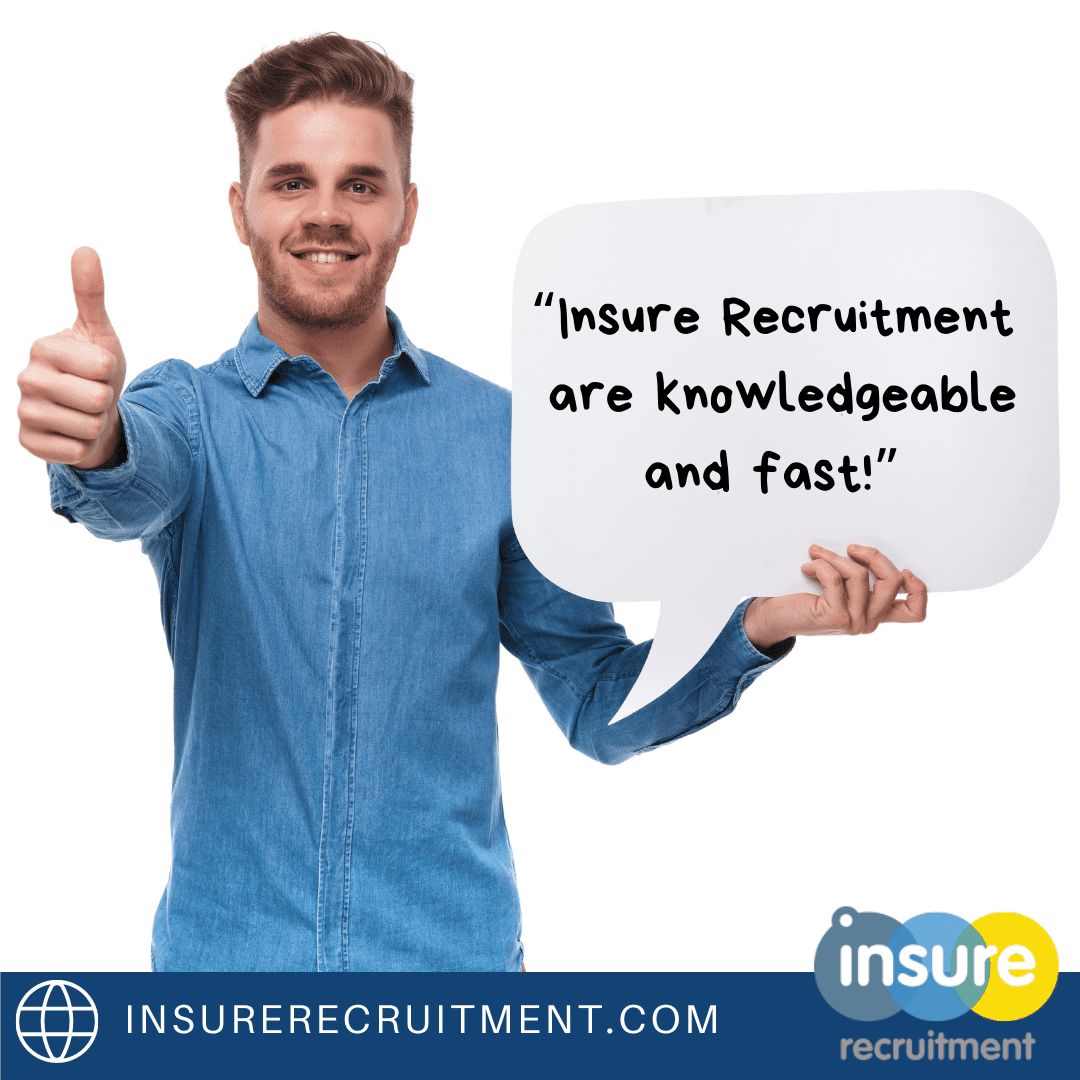 Our candidate launched his insurance career as a graduate Product & Underwriting Administrator working for an award winning Insurance business based in Guildford, having received an offer within 24 hours of his interview! Francesca called the candidate after spotting his application online. After numerous calls from recruiters, he checked out their websites to decide which to engage with.…
"Insure Recruitment are supportive, caring and efficient. I absolutely rate them 10 out of 10!"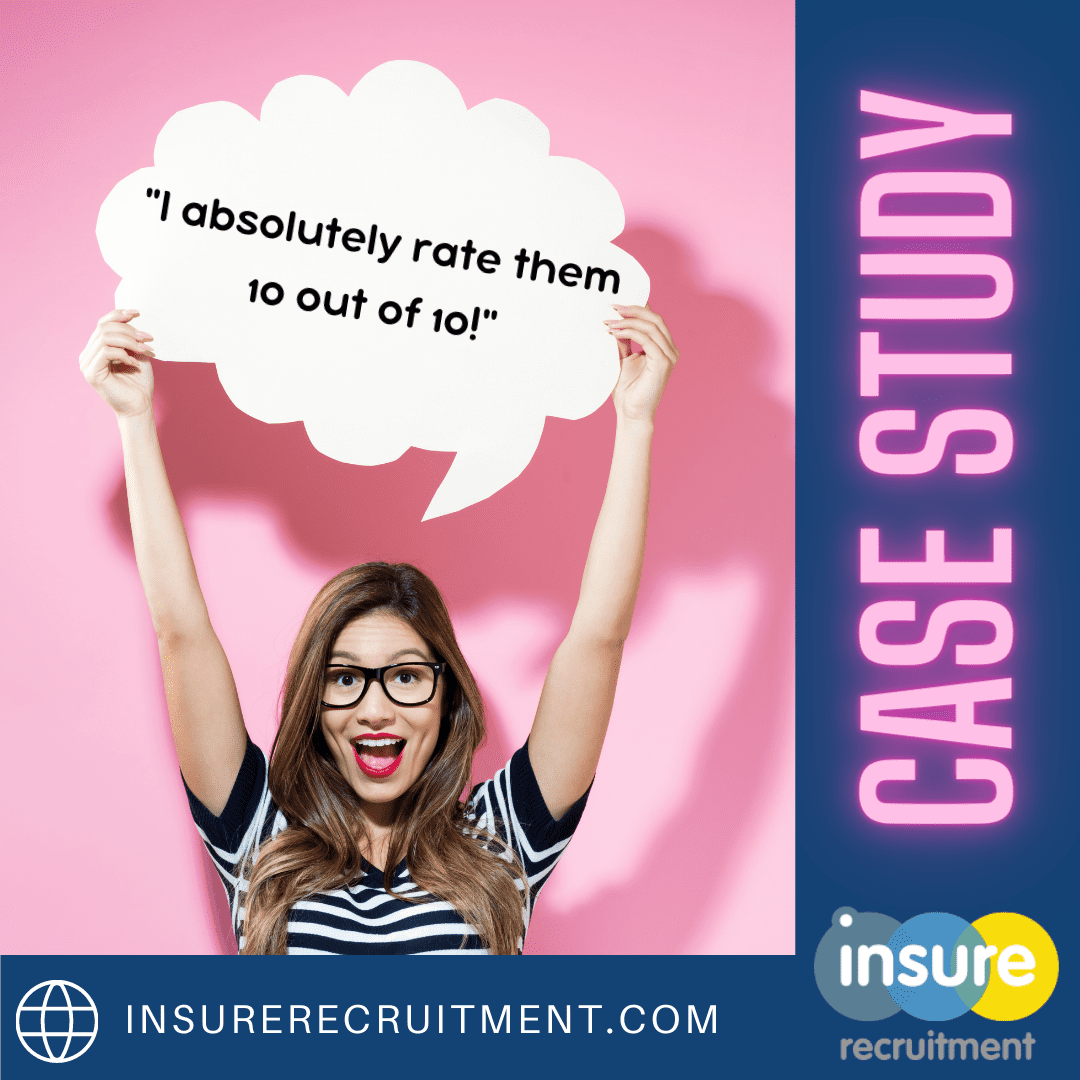 "I cannot thank Francesca enough. I honestly cannot think that anything could have gone better - it was just the easiest process and this job is so much more than I could have got for myself!" Our candidate was delighted by her first experience with Insure Recruitment – especially as we helped her secure her dream job with a leading specialist underwriting agent…
We are Insurance Recruiter of the Year 2021!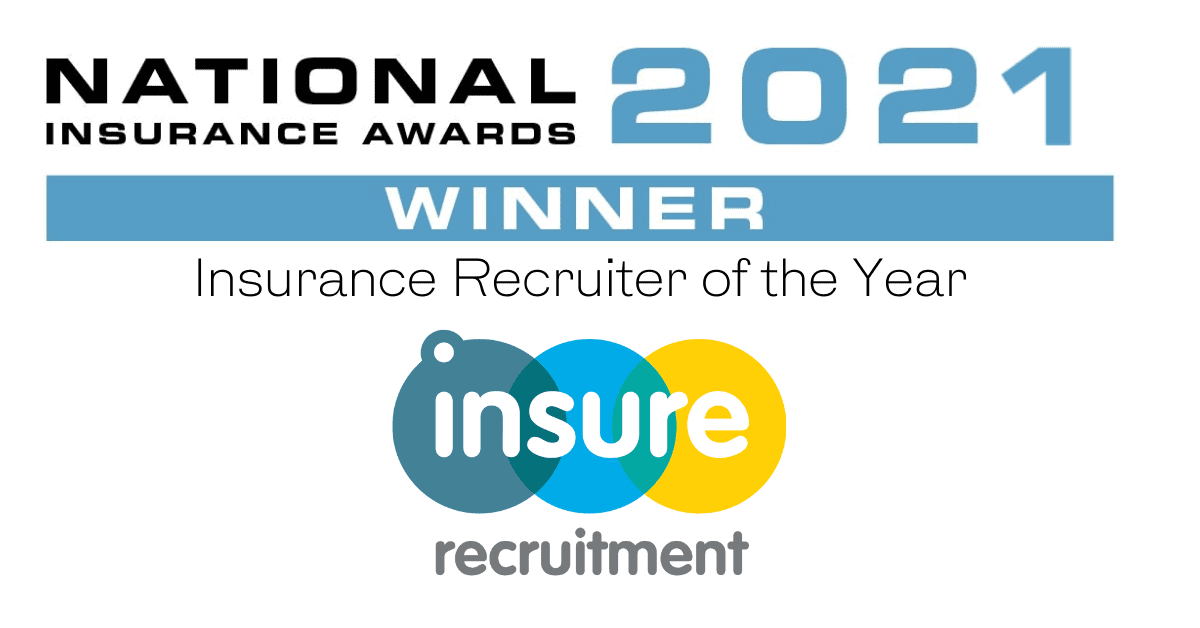 We were thrilled and so proud to be awarded Insurance Recruiter of the Year at the National Insurance Awards on 14 July 2021. This award recognises the team's extraordinary hard work and tireless customer care during 2020, particularly how far beyond our ordinary remit we went, reaching out to candidates and clients to help them adapt seamlessly to…
Are your star new recruits reluctant to be office based?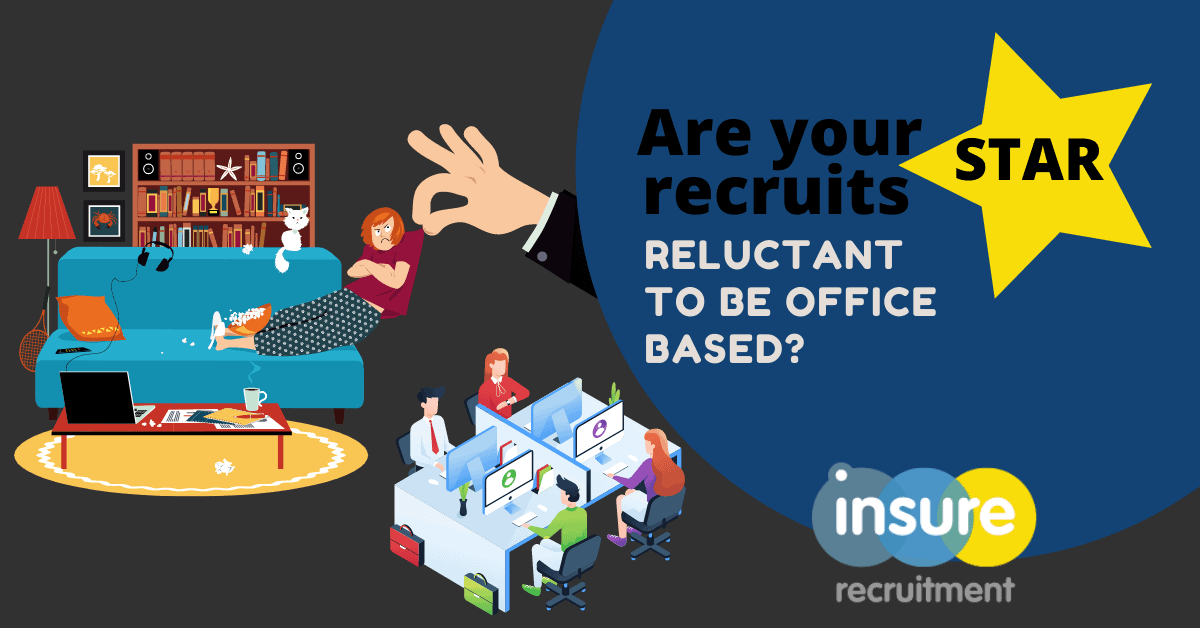 You've attracted highly talented, motivated candidates for an exciting key role, which promises to hugely boost their insurance or financial services career. But there's a stumbling block: the entirely office-based nature of the vacancy is putting them off. Right now, this is a recruitment red hot potato. Fewer than one in ten employees want to return to the…
Ace your interviews with our free interview eBook!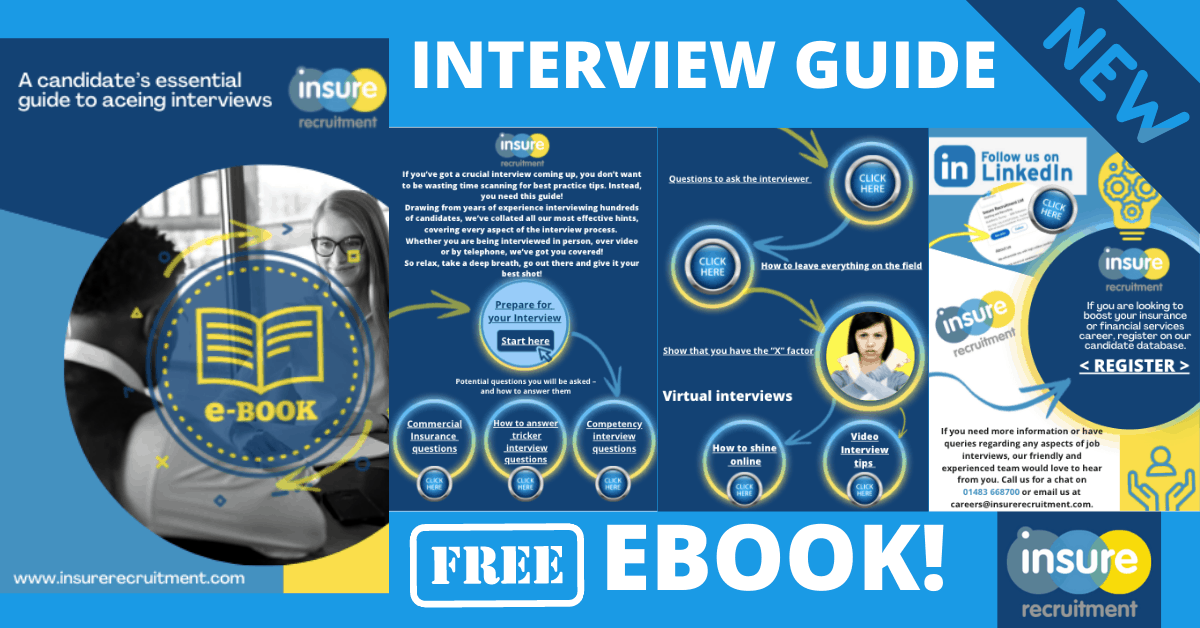 All our most effective and essential tips, hints and advice on how to shine in your interviews is now gathered in an easy-reference guide. So you can focus your jobhunting time on winning your perfect next job. Get your copy today; just fill in the form below: [ninja_form id=4] Find more brilliant jobhunting tips in our blog library.…
"They eat, sleep and breathe recruitment!"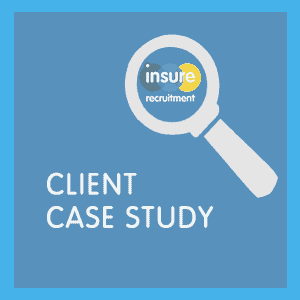 Our client started working with Insure Recruitment two and a half years ago and has since struck up a great working relationship. She is very targeted in her recruitment so it really helps that " I have a good consultation process and always have some dialogue on the brief. Insure Recruitment is very personable, flexible and approachable". She…