Holidays are coming, holidays are coming!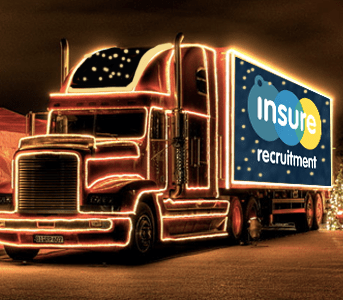 Insure Recruitment are well and truly getting into the festive spirit! Halloween has passed, the Christmas lights are being switched this week and the festive TV adverts are in full swing.  No doubt you are all busy writing your Christmas lists, buying presents and picking out the perfect dapper outfit for the office party. …
Too early to start thinking about your New Years Resolution?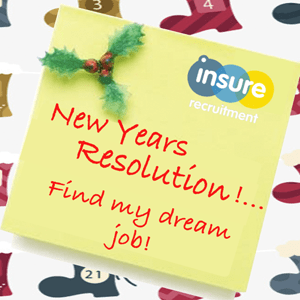 Can you imagine finishing work on Christmas Eve in a role that you will be dreading going back to in 2019??? Don't let this dampen your Christmas spirit as we have plenty of excellent opportunities within the Insurance & Financial Services sector where our clients are continuing to interview throughout November and December to enable you to…
Working closely with clients who address skill gaps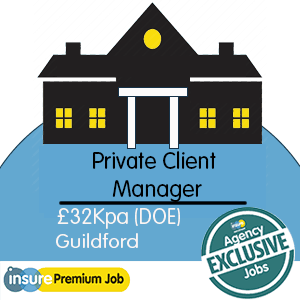 Skills shortages on a whole are at an all-time high within in the general insurance industry and It is incredibly important that employers which we work with are adaptable to change their job vacancy requirements when attracting the right candidates for their vacancies. New research from City and Guilds suggests that nine out of ten UK employers struggle…
Spooktacular Commercial Account Handler Vacancy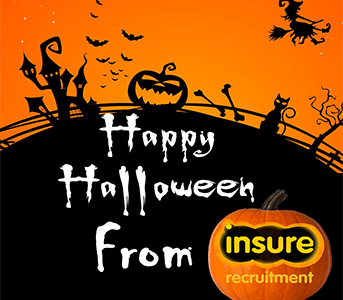 Watch this short job video to the end,  if you dare! Happy Halloween 2018, from all at Insure Recruitment https://youtu.be/da76DuuMu-A
Is loyalty a thing of the past?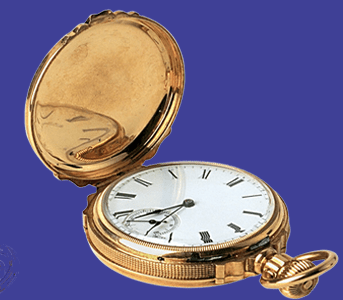 My late Uncle, who we called Hump and loved dearly, worked at Ushers brewery in my home town of Trowbridge for over 50 years. He was some sort of clerk and never held great ambitions or sought to climb up the slippery pole. I'm not privy to his performance appraisals – if they even had such a thing…
Insure Recruitment Welcomes Marion to the team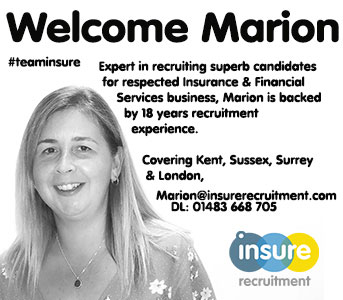 Marion is an industry trained, experienced recruitment consultant within the General Insurance & Financial Services Industry. Marion has joined Insure Recruitment to help both candidates & clients based in Kent, Sussex, Surrey & London areas. In such a short time of joining our team, Marion has bought a number of new business relationships offering our candidates a more…