Time to hit the road? BDM's are required for UK wide roles!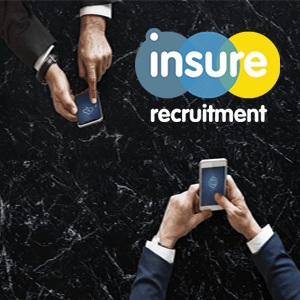 Watch our short job video to find out more.... [video width="1280" height="720" mp4="https://www.insurerecruitment.com/wp-content/uploads/2019/02/MortgageBDMStu.mp4"][/video]
Share the love & be entered into our Quarterly Free Prize Draw!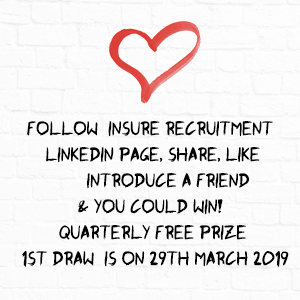 As Valentines Day approaches, Insure Recruitment are feeling the love for all of our contacts within the General Insurance & Financial Services industry. We have launched our Free Quarterly Prize Draw, all you need to do to enter is share the love for Insure Recruitment too! Please follow our Linkedin page, like, share or introduce a friend to…
Featured Job! – Technical Head of Underwriting (Personal Lines)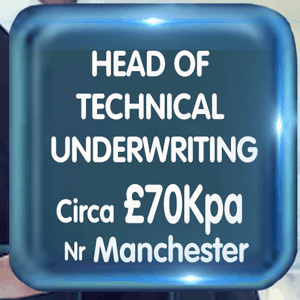 This is a newly created and exciting job opportunity. We are looking to recruit a Head of Technical Underwriting for our client who is one of the fast growing and reputable insurance business in the UK. The Head of Technical Underwriting will be responsible for the management and KPI setting for up to 10 staff within their highly motivated and…
Marion is working with our clients to find the very best technical commercial account handlers!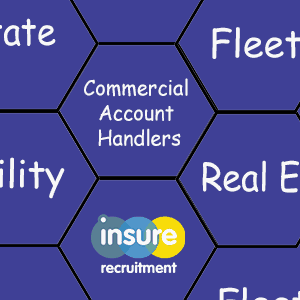 Marion is recruiting and searching for technically strong commercial account handlers to join leading and expanding businesses, throughout Kent, Surrey & Sussex. Talk to Marion today, and join a company who can reward you for your expert skills & knowledge within the commercial insurance sector. Marion's direct line: 01483 668 705 or book a free appointment to discuss your…
Hiring managers, can you spot a good egg?…..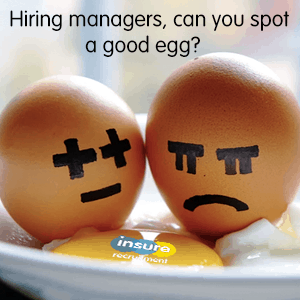 Can you spot a good egg?….. Have you ever put a good word in for someone with an employer whose CV looked great on paper, but only to hear that they were a no show, not prepared or the right fit at the interview? It can be super awkward if you offer a referral and this happens! Thankfully there…
Be a part of our clients success story