#TipTuesday – Three of our favourite Interview Preparation Tips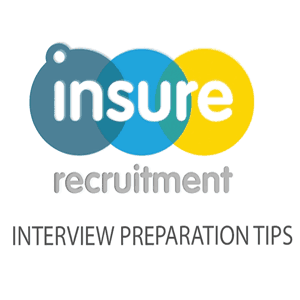 https://vimeo.com/329294750 Three of our favourite #TipTuesday for candidates who are preparing for a job interview. We have many #TopInterviewTips to help candidates best prepare for an interview. Contact #TeamInsure today if you are looking for a job in the General Insurance or Financial Services Industry. Tel: 01483 668 700
#TipsTuesday – Interview Preparation Tips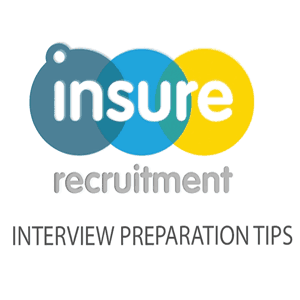 [embed]https://vimeo.com/329294750[/embed] Three of our favourite #TipTuesday for candidates who are preparing for a job interview. We have many #TopInterviewTips to help candidates best prepare for an interview. Contact #TeamInsure today if you are looking for a job in the General Insurance or Financial Services Industry. Tel: 01483 668 700
#WorldTheatreDay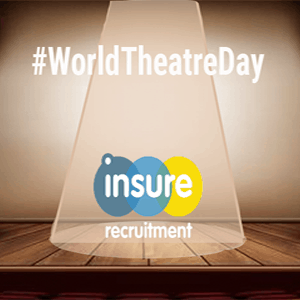 We are an evolving recruitment agency embracing the use of video, live tv and digital technology on a daily basis. Today is #WorldTheatreDay before movies, TV and video, #theatre taught us how to tell stories. As consultants, we are here to listen to your career stories, speak to one of our team today and let us help…
Do you have a recruitment budget in place?
Do you have a recruitment budget in place? If not, why not? Daily we speak to many frustrated line managers who say....'we have a vacancy to fill and we want to use an agency BUT we have no budget in place to use a recruitment agency!' My question is...Do business owners know the actual cost of recruiting a…
Lending money in uncertain times – by Stuart Wickham
Lending money has always been fundamentally the same with a simple question at its core:  will I get this money back? Yet, in economically-uncertain times, the lenders' job can be much harder – and these feel like very uncertain times indeed. Many of the considerations of a loan application are the same as they have always been.  For…
Happy Pancake day! From Team Insure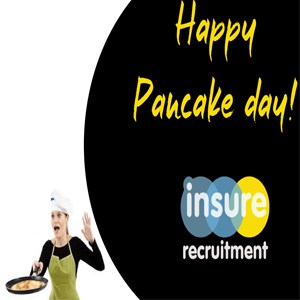 [playlist type="video" ids="3206"] Happy Pancake day for Team Insure!